We Make IT Possible Whatever your dream we can develop We can be your business IT Partner
We are a young dynamic team, with a passion for technology
Our goal is to transform our passion into state of the art solutions, being pioneers in innovation. Specializing in Web Development & Design, SEO, Mobile Applications, System Integrations & Software Development combined with Artificial Intelligence and IoT, we can be your IT Solutions Provider and beyond.
We develop and provide solutions across all business verticals, applying latest technologies.
Once Upon a Time
Once Upon a Time, Malta's leading Party establishment required a scalable and reliable e-commerce solution. Our team created a state of the art website with advanced search functionaly, delivery management and integrated POS for seamless stock integration.
MET Ltd
MET Ltd, required a new corporate website which portrays their unique brand identity while also showcasing the wide range of services they have to offer. Having such a wide array of services ranging from road assistance & servicing to vehicle scrappage, our UX and development team designed an attractive and easy to use website where all services are showcased in detail. The website also offers an integrated autoparts shop together with an online membership registration & renewal system.
Stef Jewellery
Stef Jewllery required a simple yet attractive showcase website highlighting their exclusive selection of branded jewellery. Our team crafted a welcoming one page website featuring all product categories, stunning imagery and an easy to use contact page.
Website Care & Maintenance Plans
CMS Updates

Plugin & Theme Updates

5 HRS Content Uploads

SEO Keyword Maintenance
CMS Updates

Plugin & Theme Updates

7 HRS Content Uploads

eCommerce Support

SEO Keyword Maintenance
CMS Updates

Plugin & Theme Updates

10 HRS Content Uploads

eCommerce Support

WP Multisite Support

SEO Keyword Maintenance
Brands who put trust in us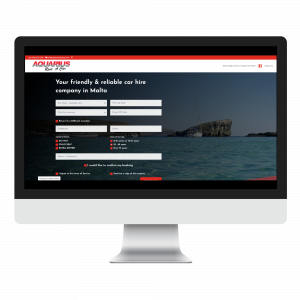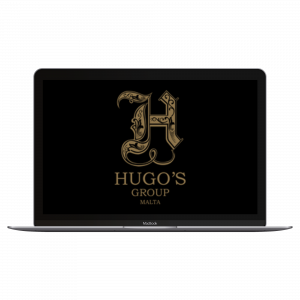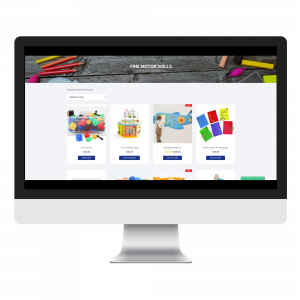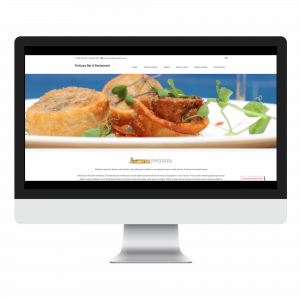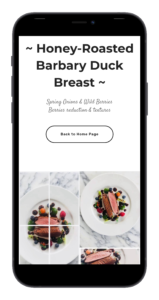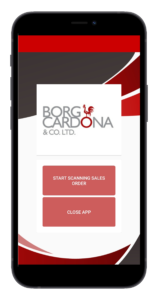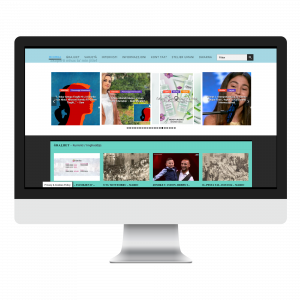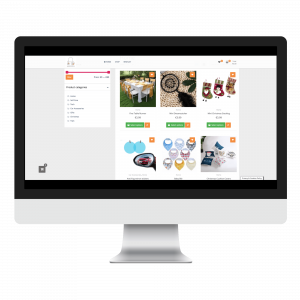 Our Project Workflow
Adopting an agile approach, our team delivers solutions within various iterations, involving the customer and all stakeholders at every stage.
Using this methodology, our customers always have peace of mind on their final deliverables through constant communication  & prototyping.  
Define
The initial phase of the project, where we meet our customers and discuss their requirements defining the project scope.

Design
Once project scope if defined, our experienced team designs the solution in terms of infrastructure & UI and starts development. 
Refine
Project Iterations are developed according to the specifications identified. Refinement is done together with the customer.
Deliver
The final solution is built according to user requirements, achieving all goals defined in the project scope.
Let's Work Together
Reach out and get in touch with us! We can help you take your business to the next level.